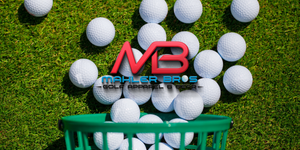 Welcome
New Tees
Shop now!
Duo Tone
Podcast Merch
Podcasts Partnered With Mahler Bros Golf
About Mahler Bros:
Mahler Bros was started with the intention of helping golfers find a good polo that will help them look and feel good on the course. We aren't always good, but we like to look good while playing! Sometimes you find a polo that looks good, but it doesn't fit right or doesn't feel comfortable. That's why we are striving to make a brand of polos that you can wear on the course while looking and feeling good!
Why Mahler Bros? Well when you buy from Mahler Bros Golf, you become a Mahler Bro. Golf is always better with the bros, so become a Mahler Bro today!
Check out our signature polos that will have you stand out on the course! We want to make apparel that make people stop and look and wonder where you got that sweet polo, pants, shorts or whatever you're wearing.
Please, if you like what you see, help us grow and share our brand and website on social media and with your golf buddies!